I don't know about you all, but I am a digiscrapping addict.  I admit it.  One thing I haven't done in a while is shopped big time – and I'm due for it!  There are quite a few things that I am absolutely drooling over lately, and I just want to show you all of it!!  My wish lists are getting pretty fat at SSD, TLP, and SO, and I am going to have to snatch a couple of these babies off the list this weekend, but first I have to decide which.  Sigh!
Lately, a few of my fave designers have just been creating so many goodies that are over-the-top, can't-not-buy-it gorgeous.  It's a problem for me because I can't buy it all.  I just want to be on all their teams!!  Wouldn't that be dreamy…     I'll stop rambling now and show you the scrap candy!
This first one's not actually on my wish list….because I snatched it up on DSD last week!  I'm so excited, but I had to show you because it is just to gorgeous not to.  Kristin seriously has a talent for creating just absolutely beautiful kits that are truly works of art all on their own, and this one is no exception.  It has gold in it people, I can't resist gold.  It's over at SSD, you can click the pictures to go to the shops. 🙂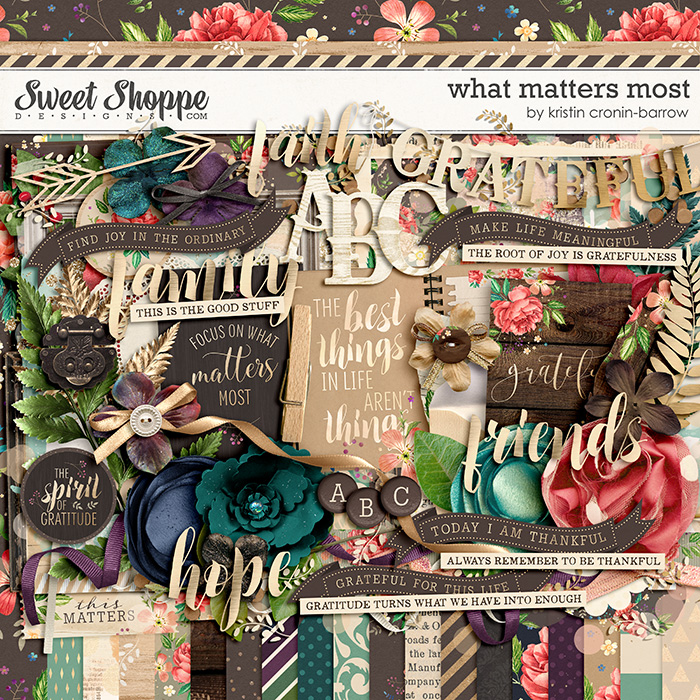 Next up is this lovely from Studio Flergs and Amber Shaw.  Gold must be a thing now, and I'm totally into it.  Look at this cool color palette!  Drool.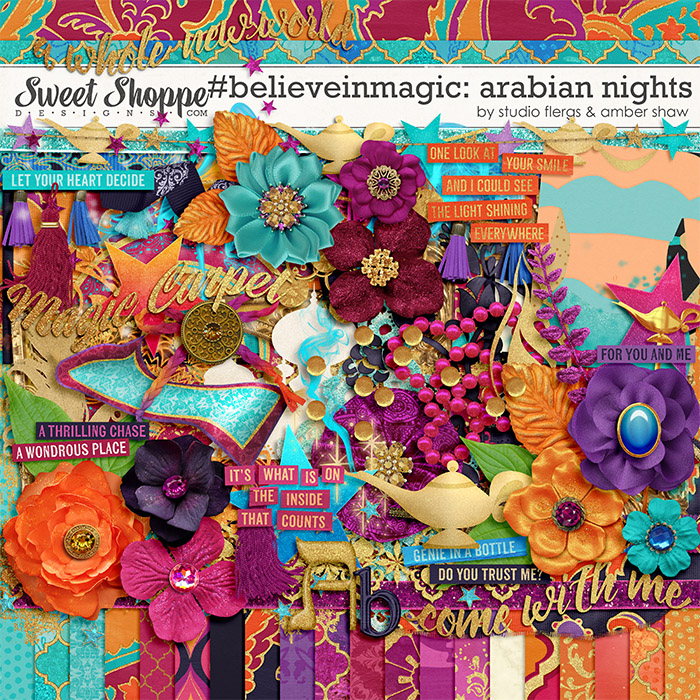 Back to Kristin again for a minute, because I just can't not show you this.  I am obsessed with the navy and dark colors along with the gold!  It's dreamy!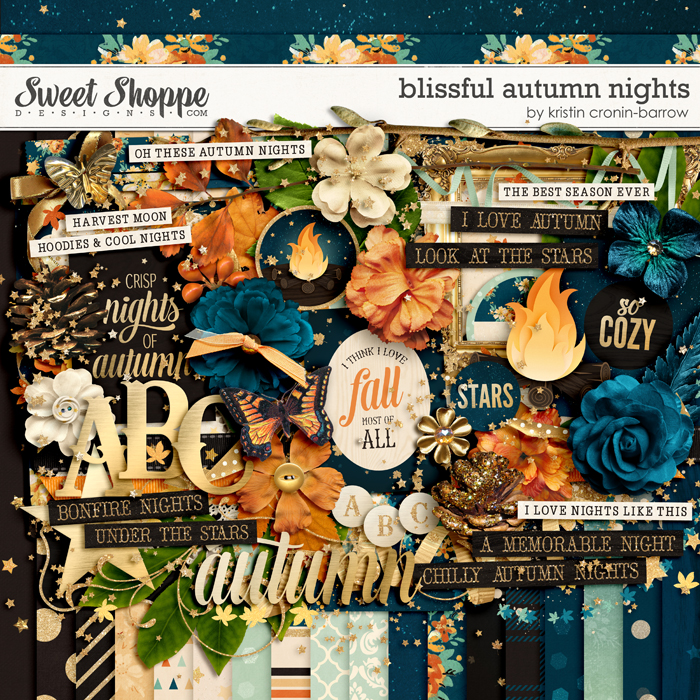 Moving over to my Scrap Orchard wish list, I can't even tell you how much I looooooove Bella Gypsy.  Their kits are just so….cute, in the most perfect way possible.  They also come up with the cutest themes, and these Thanksgiving goodies are so perfect!  Look at that turkey with the ribbon….I'm…..I need it!
Out of control, right??  And check out these Turkey dinner themed goodies also by Bella Gypsy.  I can't decide which to get, so the obvious answer is probably both, right?
Now THAT is some out of control painty goodness!
That wood.  Sigh.
I've tried not to add too many Christmas items to my lists quite yet…my goal is to wait till I get my Halloween and Thanksgiving and my endless list of fall birthdays scrapped first.  Christmas scrap shopping will be my reward.  But….I mean, look at these goodies at TLP!
Kim Jensen is awesome – her stuff is so unique!
Val (Little Butterfly Wings) is my fave.  I'm crying a little because I used to be on her team and I wish I still was!!  Every single thing she makes is just epically awesome.
Well, there is a whole lot more, but let's face it.  If you've read through this whole post, it probably took you half an hour, so I'll stop.  Not saying I won't do it again tomorrow, but I'll try.  What I actually need to do is stop drooling over kits and actually scrap a few pages.  I'm due for that too.
Is there anything you are just totally drooling over right now?  Link me up in the comments!!
Have a good weekend! 😀